Welcome to Organizing by Cheryl
Organizing by Cheryl moved from Boston to Savannah in 2019! Having had a successful organizing business in Massachusetts since 2016, I decided that it was time to live and work in a warmer climate. Living and working in Savannah had been a dream of mine for some time. Savannah is America's first planned city; as an organizer, I can appreciate that! Organizing by Cheryl will work with you to create efficient, stress-free space. If you have a home or office that needs organizing, contact me. Like working out at a gym to reach a personal health goal, organizing your space can be difficult and can require assistance and support. Many people hire personal trainers to help them create the body they want; I'll be your organizing personal trainer! I offer a free in-person or virtual consultation so that we can meet, discuss your space goals, and schedule two- to four-hour organizing visits. The organizing sessions can be either in-person or virtual. I love what I do! I'm always energetic and ready to work to get your space looking great. Contact me today to set up your consultation. Thank you.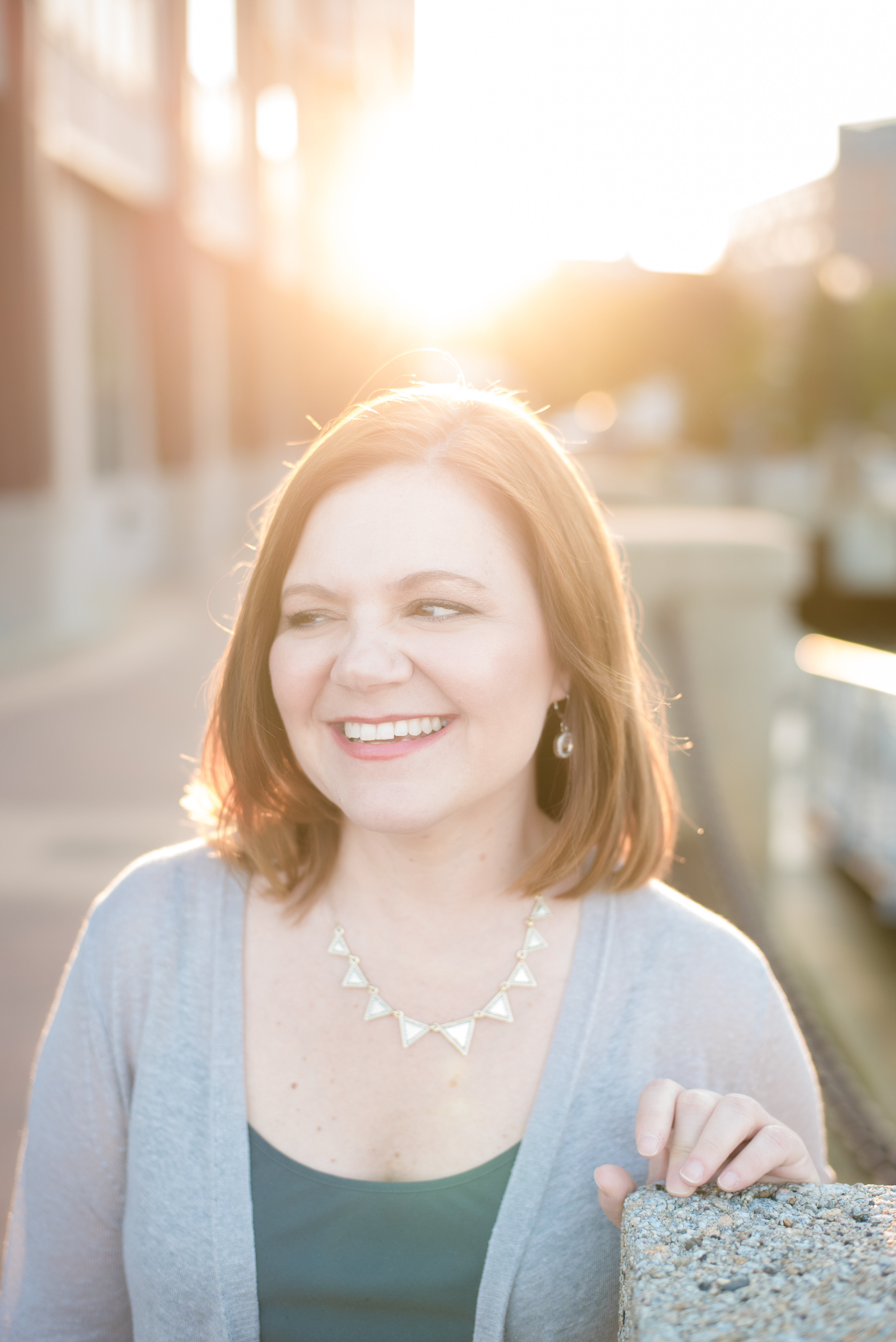 Testimonials
Cheryl helped me organize my wardrobe and in a few hours has helped me achieve what I haven't been able to do for years!! As a new mum I was looking for ways to still get nicely dressed but without spending to much time looking at what could I wear!? Thanks to Cheryl I have been able to look at my closet from another perspective and really organize it in a way that will not only look good for a little bit but that will stay organized. Cheryl will lead you in a very nice gentle way to go through the stuff you may no longer need and at the same time provide innovative ideas to store the things you like! Now every time I look at my closet it makes me happy and most of all I can now find an outfit at a glance!!
Slavica K.
Cheryl has the gift of organization. She can look at any area in a house and instantly come up with ways to make changes (large and small) which will reduce clutter and your stress level. She helped me and now I have more time to do the things I love! She is amazing!
Rosemary G.
Cheryl's support, knowledge and positive attitude really helped me get organized. What I like about Cheryl's approach is that she allowed me to choose what project I wanted to work on, and enthusiastically helped me get started. I had an overstuffed filing cabinet that I'd been dreading tackling. I worked with Cheryl for two hours, sorting the documents and developing a good way to categorize them. I was motivated enough by those 2 hours to keep at it another 5 hours on my own to finish the job. The payoff was big for me: I now have a functional filing cabinet in which I can find the documents I need, and I don't dread opening that filing cabinet anymore!
Julie C.
Cheryl is warm, delightful, and a pleasure to work with. She helped me clean out my closets in a very non-pushy, but productive way. She also helped me set up and organize my dream closet in my new condo. I would recommend Cheryl for any project from de-cluttering to heavy duty clean outs. No project is too intimidating for her, and she really collaborates with you to make sure you are making decisions you will be happy with. Her guidance is so helpful, productive, and has really inspired me to de-clutter my house and my life. Thank you Cheryl!
Rachel L.
Cheryl is an amazing woman who is a true natural for any organizational project.  My difficulty was organizing my home office and laptop files.  I had piles of work notes, newspaper articles, & magazines that were in complete disarray…the clutter seemed to escalate along with my stress.  Cheryl's declutter system was incredible.  She took right over, and we immediately tackled many piles of paper clutter.  Most importantly, along the way she gave me helpful tips, which I am implementing to organize certain information I wanted to keep, such as a slew of notes, passwords, and websites.  Cheryl is a delight to work with: very friendly, very positive, and extremely clever with space.  My goals were achieved.  Cheryl is truly a breath of fresh air!  Hire her!
Alison L.
After years of tripping over myself to get out of the door and spending hour upon hour searching for my car keys, I've made the decision to begin the process of minimizing, and Cheryl is the person helping me get there! Our very first consultation made me feel like I could breathe again – and see my kitchen counter! I was so motivated by our first two hours that I found time to keep the process going on my own – with even more results. Cheryl has a funny and kind approach and offers practical solutions and innovative perspectives that trust the client to make decisions that are best for them – for me that is striving towards peaceful, happy living uncluttered by unnecessary STUFF that just gets in my way!
Leah J.